ฐานข้อมูลความปลอดภัยทางชีวภาพในประเทศไทย ขณะนี้อยู่ระหว่างการจัดทำ คาดว่าจะแล้วเสร็จและสามารถใช้ประโยชน์ได้ ในเร็วๆ นี้ อย่างไรก็ตาม เว็บไซด์ที่นำมารวบรวมไว้นี้ มีฐานข้อมูลที่เกี่ยวกับความปลอดภัยทางชีวภาพที่สามารถเข้าไปค้นหาได้



ิBINAS ONLINE
The Biosafety Information Network and Advisory Service (BINAS) is a service of the United Nations Industrial Development Organization (UNIDO). BINAS monitors global developments in regulatory issues in biotechnology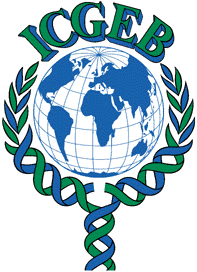 The International Centre for Genetic Engineering and Biotechnology
The ICGEB bibliographic database on biosafety studies, an index of selected scientific articles published on biosafety and risk assessment from 1990 onward. Featuring records from the applied life sciences database CAB ABSTRACTS[tm] from CABI Publishing



UNEP
This Web site offers information from many sources on biosafety. It focuses on information useful in establishing a regulatory framework for the safe development, transfer, and application of biotechnology. It also provides links to other Web sites concerning biosafety, biotechnology, and biodiversity.



This database includes records of field trials of genetically modified organisms which have taken place in OECD Member countries. It also includes data from other countries which has been provided through UNIDO's BINAS.



The OGTR is a Commonwealth regulatory agency located within the Health and Aged Care portfolio. The OGTR was established by the Gene Technology Act 2000 (GT Act) to be responsible for a national scheme to regulate genetically modified organisms (GMOs)


The goal of this web site is to provide balanced information and links to other resources on the technology and issues surrounding transgenic crops (also known as genetically modified or GM crops).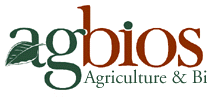 Our Website offers basic information about plants with novel traits, including genetically engineered crop species. We also provide other general agricultural biotechnology related information as well as links to related world-wide-web resources on this topic.